Welcome to the U3A of Highbridge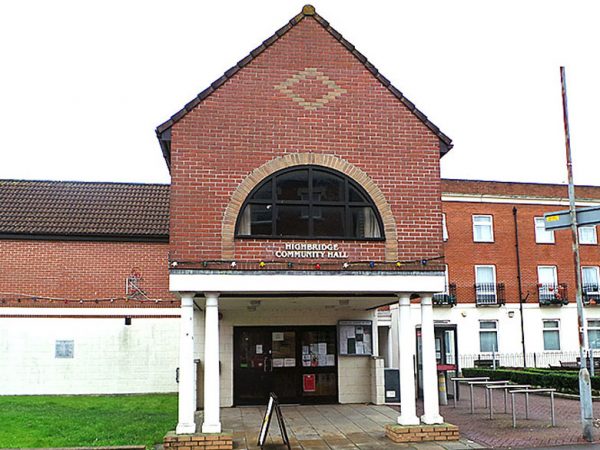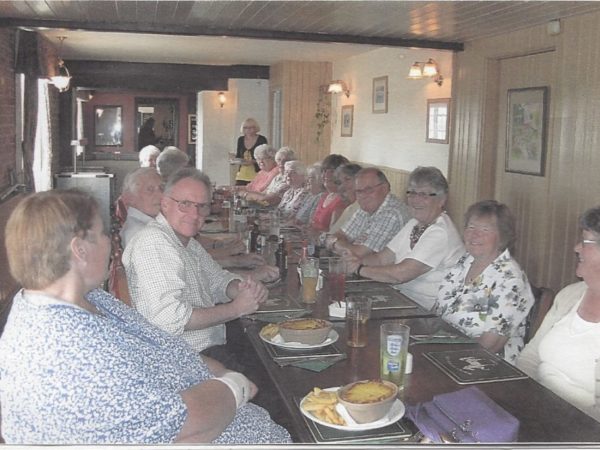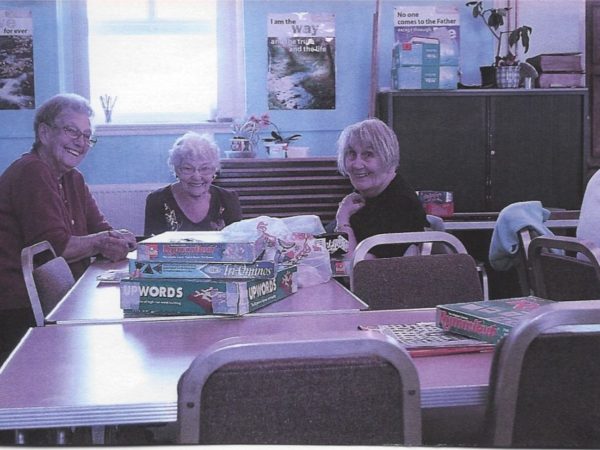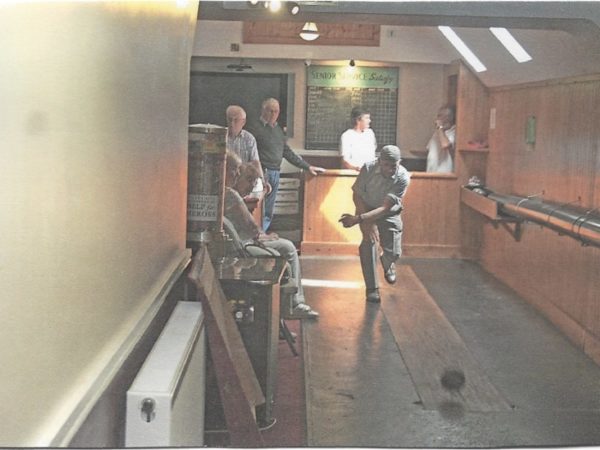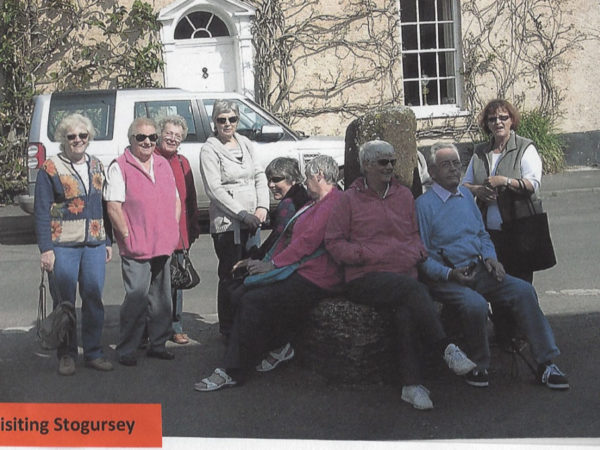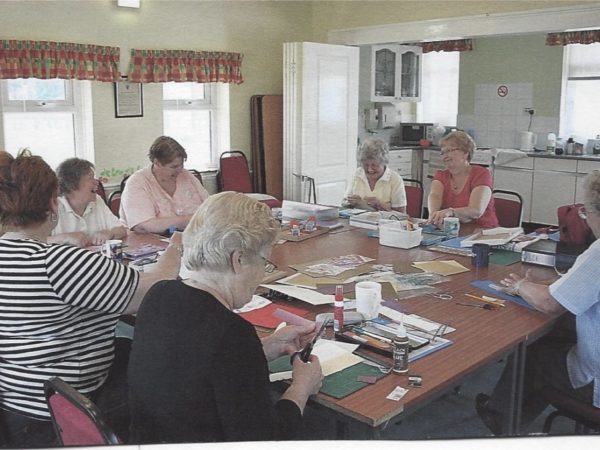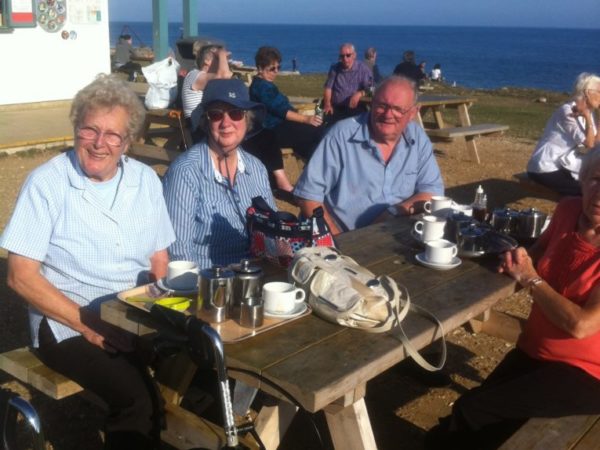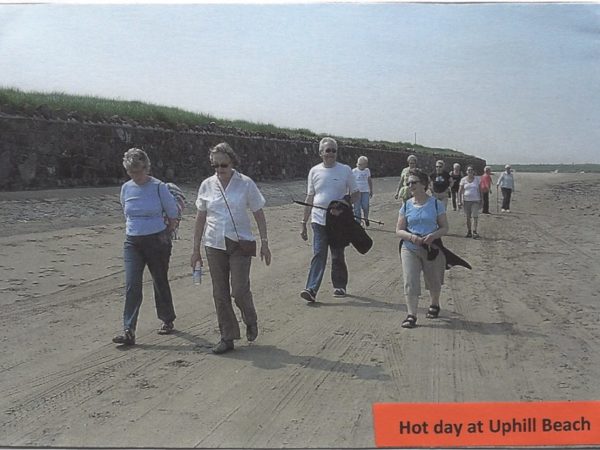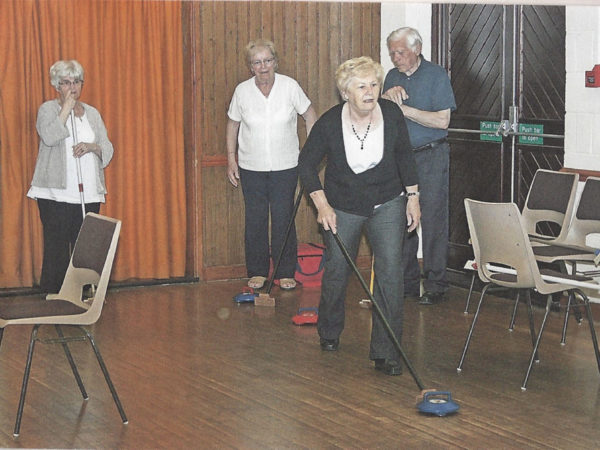 We are just one of over 900 U3As that belong to a national organisation called The University of the Third Age. 
U3A stands for the University of the Third Age, which is a self-help organisation for people no longer in full time employment providing educational, creative and leisure opportunities in a friendly environment.  It consists of local U3As all over the UK, which are charities in their own right and are run entirely by volunteers.  Local U3As are learning cooperatives which draw upon the knowledge, experience and skills of their own members to organise and provide interest groups in accordance with the wishes of the membership. Read more about us.
Highbridge Community Hall, Somerset, UK
Coffee Mornings are held every Wednesday in the Highbridge Community Hall, Market Street from 10.00 am until 12 noon; all are welcome.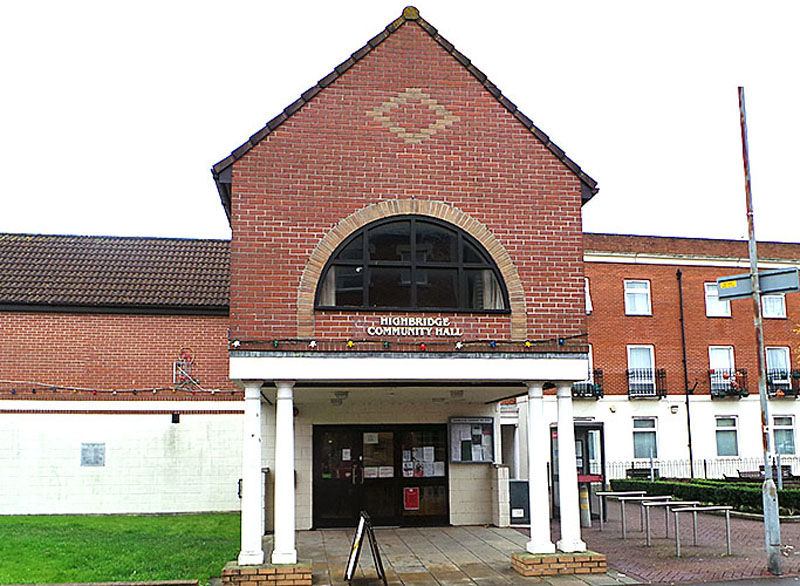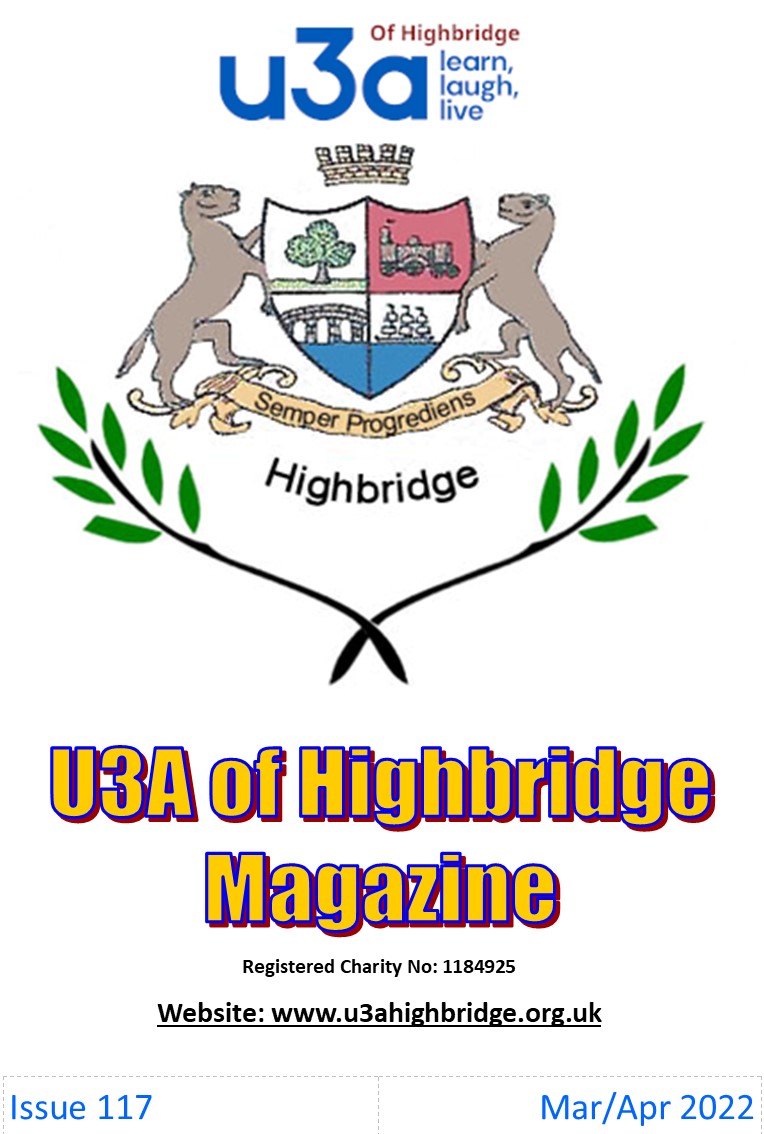 The Jul/Aug 2022 edition of the U3A of Highbridge Magazine can be found on the Magazine page on the Main Menu. For convenience a direct link to the Magazine is shown below. Jul/Aug 2022 Magazine
Read More »